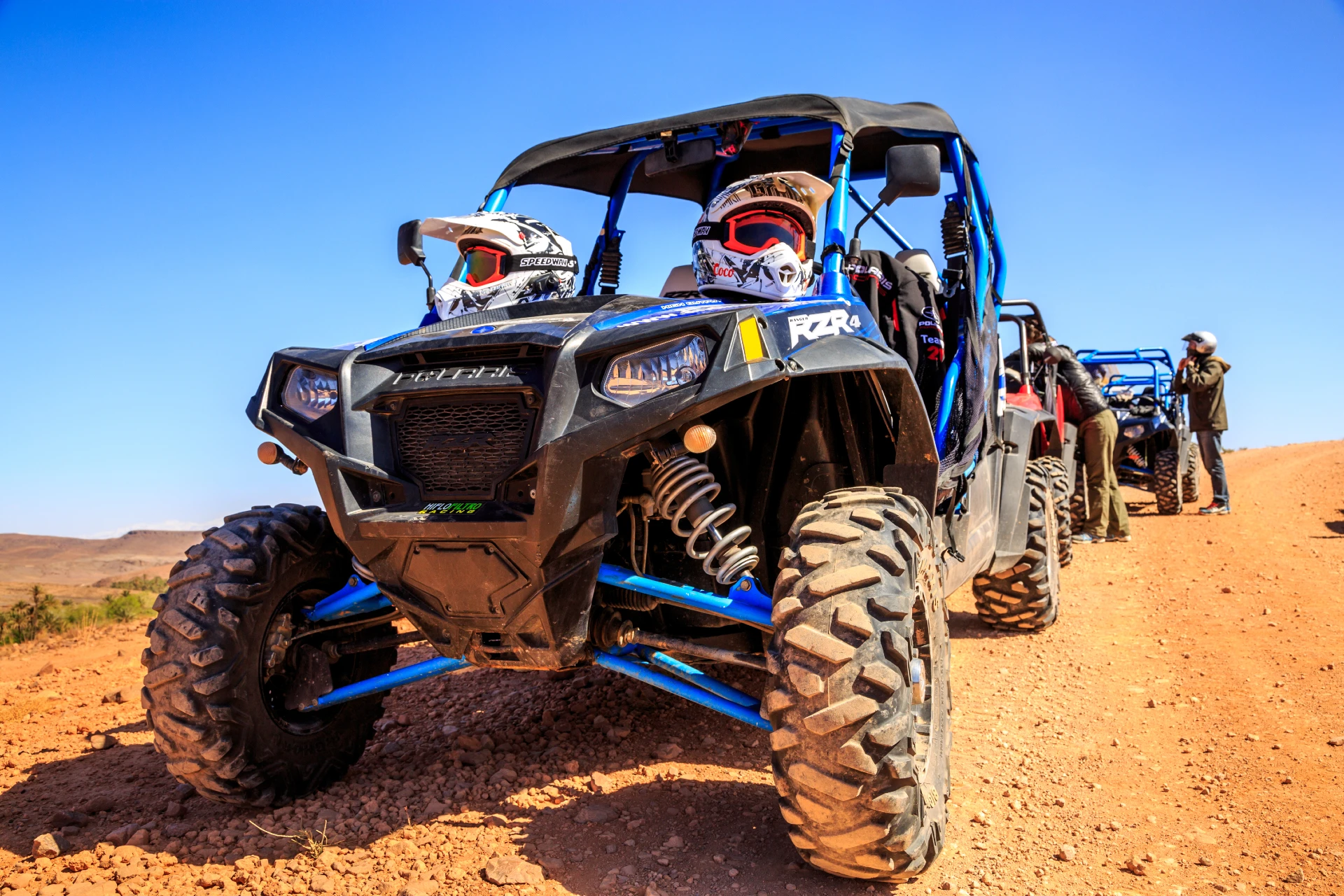 News & Articles from E²R
BE THE FIRST TO KNOW
As an ATV/UTV enthusiast, chances are you like to stay out in front. Find important updates and news from Double E Racing here, and follow us on social media for the latest developments in racing and riding.
Watch our video tutorial on Double E Racing Springs, including the spec sheets we provide and how to set preload your Springs.
Shop Now
Champions deserve elite gear. From our full line of custom builds and shock services to racing and trail riding apparel, we've got everything you need to get to the front of the line and stay there.
Shop Now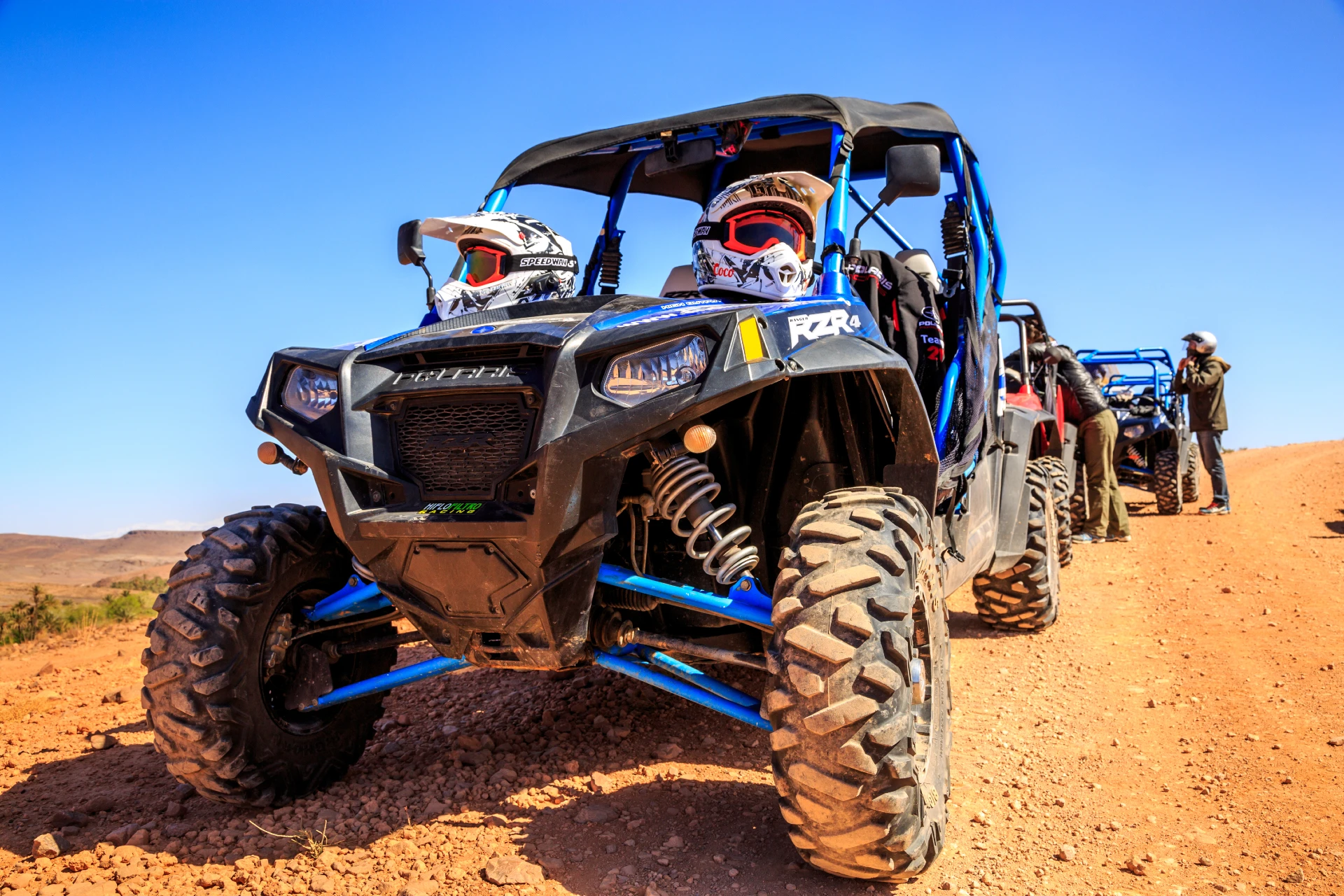 Tailored Solutions For Your Ride
Custom Services/Shock Services
Get the most out of your vehicle with E²R Custom Builds & Shock Services. With our full line of custom suspension and shock service work, our goal is to give you the biggest advantage possible while you're on the track or trail. Ready to win? Check out our complete list of custom services.